What is the Children's Leukaemia Association all about?
The diagnosis of leukaemia has a profound effect on a child, their families and friends. The Children's Leukaemia Association supports and assists families in any way possible during the course of on-going treatment.
How the Association makes a difference
Provides free home from home accommodation in an apartment purchased (through fundraising) and maintained by the Charity for families who have travelled long distances while their child is being treated in the Children's Leukaemia Unit.
The Association funds additional nursing staff at critical periods during the child's illness.
Provides financial support when problems or acute needs are experienced during the course of treatment for leukaemia, cancer or other serious blood disorders.
Provides essential medical equipment.
Funds necessary counselling for the child and other family members and any other therapy services required.
Organises and funds a trip to Lourdes for the child and parent after treatment.
Organises special outing for children and their families including a Christmas Party, Parents Night Out and a Family Day Trip.
Funds Leukaemia Research focusing on quality of life for the child and family.
Funds educational support for staff who work in the Children's Leukaemia Unit.
The Charity arranges regular Parent Support Evenings with guest speakers specialising in areas affecting the family.
We have committed to fundraise for the new Children's Leukaemia and Cancer Unit at the proposed new Children's Hospital in Cork University Hospital. We look forward to this new fantastic development and ask for your support.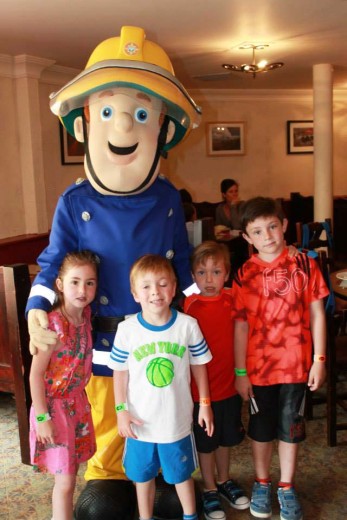 Subscribe to our newsletter